Live Christmas Tree (7-8ft) ~ Premium Grade NORDMANN FIR
Delivery only available from 21st Nov - 24th Dec 2020
ADDITIONAL CHARGES FOR DELIVERY
1. Tree Handling Fee is $3

0 (w/GST) per Tree. (Charges will be reflected together under Total Shipping Charges)
2. Standard Delivery Charges is $10 (w/GST) per Order.
3. Additional Delivery Charges on certain areas in Singapore will apply under our 

Delivery Policy

.

NO HANDLING OR DELIVERY CHARGES FOR SELF COLLECTION



TREE COLLECTION / DISPOSAL cut-off date is 10th JANUARY 2021.


1. Please indicate your preferred Disposal Date should you require it under the 'Comment' field during ORDER CHECKOUT.

REUSING YOUR OWN TREE STAND


1. Please ensure the Tree Stand is of the same size for the current Christmas Tree you are ordering from us.
2. We will PRE-FIX your ordered Christmas Tree before delivering to your premises and collect your existing Tree Stand.
3. If the Tree Stand is of different size, a surcharge of $10 is applicable.


4. Please note that there will be no Fixing of Tree Stand at your premises.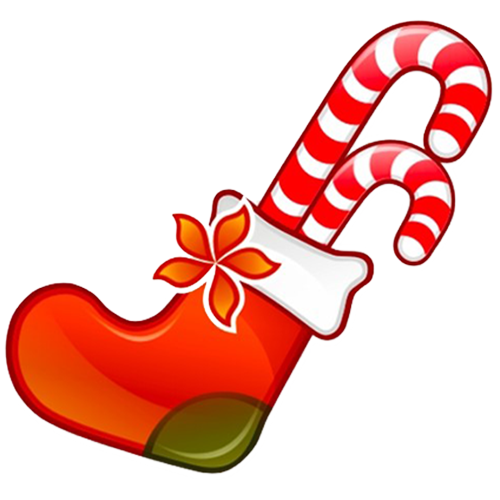 GENERAL INFORMATION
A Freshcut Live NORDMANN FIR Christmas Tree of Premium Grade quality.
With a Tree Height of APPROXIMATELY between 7-8(Feet) / 2.1-2.4(Meter) measured from the top tip to the base of the trunk.
Our Nordmann Fir Christmas trees are premium grade, natural, fresh products that are personally hand-picked, cultivated, and pest-free.
All trees are treated for better needle retention and longer cut life.
Imported from the USA.

Please note that the image is for illustration purposes only.

The actual tree may differ and may subject to change.

 CARE INSTRUCTION
Fill Christmas Tree Stand with ice cubes once a day to ensure the tree stays fresh throughout the Christmas period.
The water should be topped up every 1-2 days, depending on how thirsty your tree is, so check the water levels daily.
To prevent the mosquito from breeding, you can add anti-mosquito granules in the water.

 ADDITIONAL INFORMATION
The Nordmann Fir Christmas tree, or Abies nordmanniana, has excellent needle retention qualities offering you a perfect choice for your holiday decorating needs.
Named after a botanist from Finland, Alexander von Nordmann, who discovered it growing in Georgia, the Nordmann fir has a longer lifespan than other firs making it your long lasting-beautifully decorated companion over the holiday season.
Originally a native of Turkey, Georgia, Northern Armenia, the mountains around the Black Sea, and the Russian Caucasus, in recent years, the Nordmann fir has proved an excellent species for growing at our Oregon tree farms.
Today, the Nordmann Fir is favored for its attractive foliage, softer needles, and its resistance to shedding needles as the tree dries.
It has also become a great choice for some families where allergies or sensitivity to the typical Christmas tree aroma is a concern as the Nordmann lacks fragrance.
Enjoy a Nordmann Fir this season as the focal point for your family's Christmas celebration!